This nearly hour-long DVD, in fact, is a perfect complement to the book. While a book provides one type of experience, a film goes well beyond that by providing dramatic action shots of machines from the earliest days of the sport to the present, along with their unforgettable sounds. Most of the footage has never been seen publicly. Now it will be.
The result: A highly informative and totally unforgettable film for anyone who loves motorsports.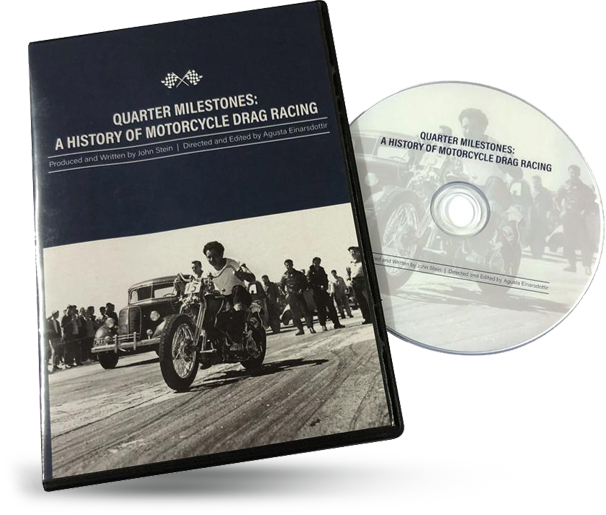 Not only is the footage compelling, so are interviews with 17 of the sport's icons as they talk candidly about their experiences.