As some of you probably know, I wrote a book a number of years ago on the history of motorcycle drag racing. Thousands of copies have been sold in dozens of countries—many of which I'd have trouble finding on a map.
Because of the reception the book received, it was suggested that I follow up with a documentary on the same subject. After 5 years, and with help from my extraordinary director and editor Agusta Einsarsdottir— the film is completed.
Although I'm a bit biased, I think it is really, really good.
And so do those who have seen it.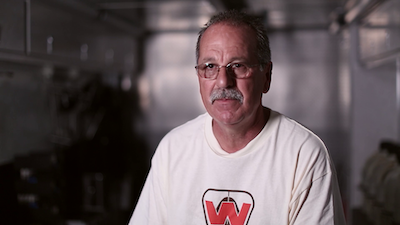 "This is a truly great film. I've only had it a couple of weeks and watched it three times already."
"Motorcycle drag racing is lucky to have John. I don't think anyone else would have taken the time to ever do it? "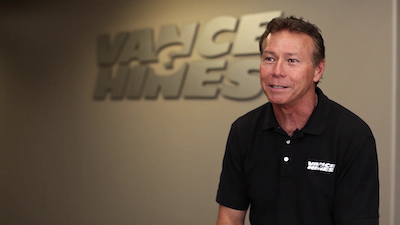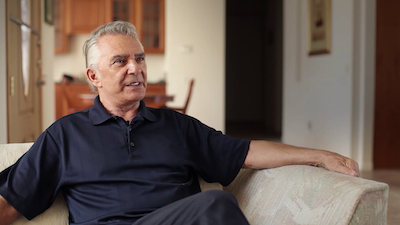 "You've taken something very complex and told a beautiful story. Well done."
"A truly amazing history of the sport we love so much. Great work."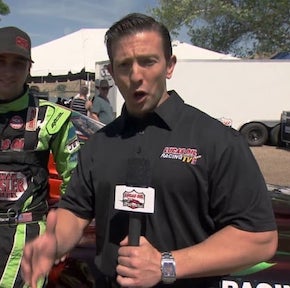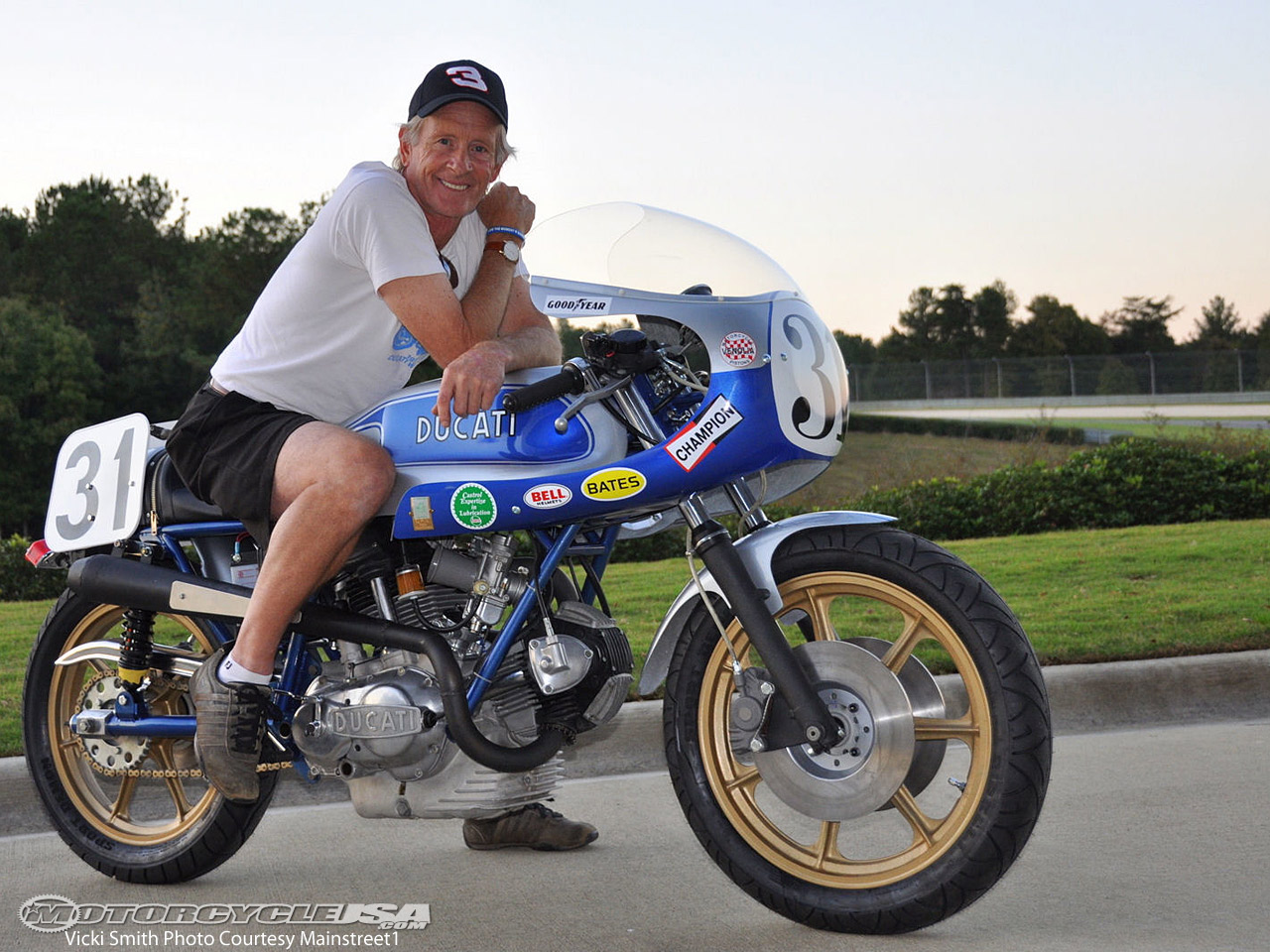 "Brought back many great memories. Extremely well done."